Build Dynamic Web-Based Solutions Using Superheroic JavaScript Framework

E-commerce Web Applications
With our AngularJS services, we help you create dynamic views for your ecommerce web apps.

CMS Tool Configuration
We adhere to standard coding guidelines for creating cross-browser compatible web portals and mobile apps.

AJAX Development
Enhance the functionality of your web app using AngularJS two-way data binding and REST-friendly framework.

Native App Development
We apply agile methodology to create interactive website UI and fast-loading native applications.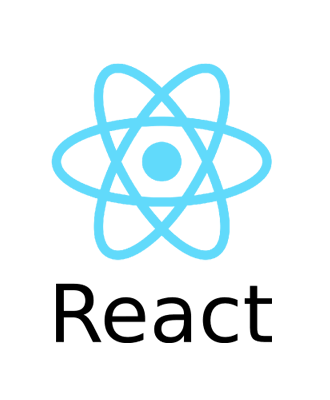 Request Free Consultation
Delivering React.JS Advantage to Build Progressive Web Applications
React is an open source JavaScript library used for building personalized user interfaces that can be composed from a collection of reusable UI components. Created by Facebook, React.JS overcomes the limitations of re-building mobile and web applications without beginning from scratch.
The release of React in 2013 caused a revolution in the market of progressive application development as it allows creating highly interactive web UIs on the fly using a perfect blend of declarative, functional and reactive programming. A popular pattern, Flux, was introduced by developer community that enhanced the simplified development of new applications using React.JS.
React JS Brings Dynamic Performance into Parallax Websites
For an amazing client-side experience, React.JS and React Native are the most preferred JavaScript models that render consistent page behavior by offering rich interactive visual effects using reusable components. We provide the best fit technology solutions to our clients and focus on bringing up truly progressive web and mobile applications that meet their business needs.
We've so far delivered small and enterprise scale projects to many of our clients who communicated their requirements to scale their business success in the verticals automotive, grocery, ecommerce, luxury, finance, communication, media publishing, petrochemicals, home furnishing, real estate and healthcare industry.
Choose React for Creating Mobile Sites & Native Applications
Open-Governance Libraries for Bug Fixing & User Interaction
Simplified Solution-Framework for Authorized App Access
Swift Performance Cross-Platform Mobile Web Experience
Webpack JS & ECMAScript Empowering Your Build System
Creative Visual Composer using Flux Application Architecture
Reusable UI Components for Other JavaScript Environments
Hire React.JS Experts from e Software Solutions
Updated Knowledge base of JavaScript, Mobile OS and Web Technologies
Best Offshore Services for REST/ JSON Friendly JavaScript Development
High Quality Agile Business Solution for Every Size of Organization
Value to Business & Cost-effective Web Application Development
Secure & Fully Featured PWA Development in React Environment
ISO Certified with 12+ Years of Trusted Global Business Relationship
INITIATE A PROJECT DISCUSSION WITH US